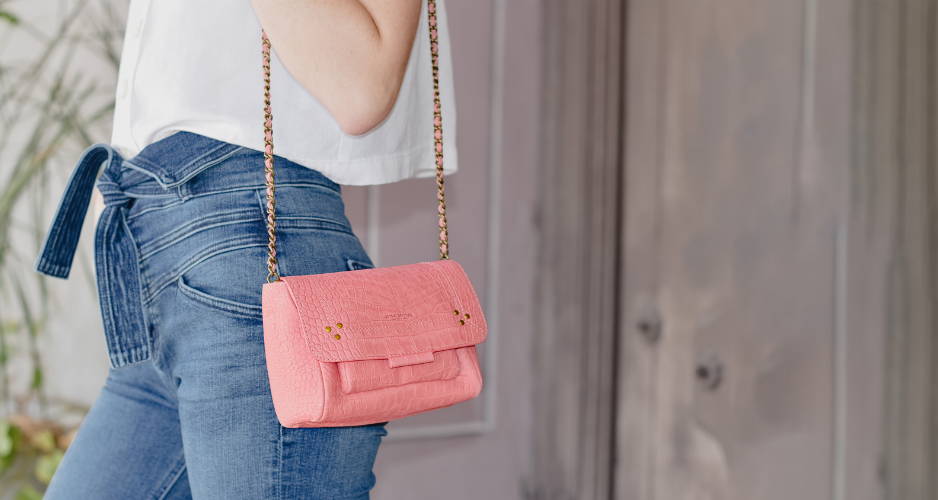 With over twenty years of retail and styling experience, Kannyn describes her style as edgy and chic. Her go-to look is denim styled with a sweater and a pair of hand-made boots! Her current favorite brands are The Great and James Perse! Kannyn loves to style her clients' based on their current lifestyles.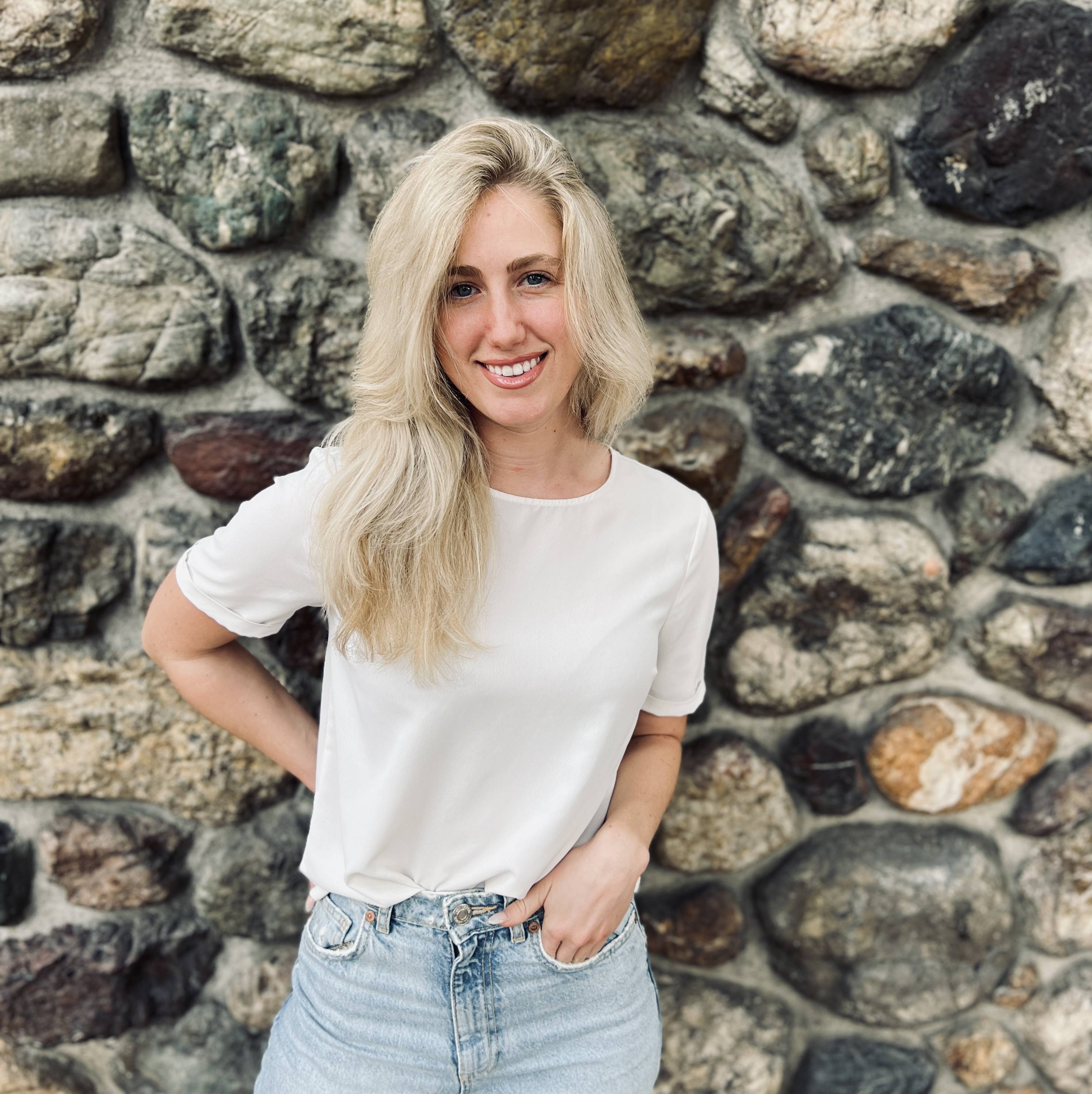 Cat describes her aesthetic as European chic. She likes to dress for her body type and use monochromatic hues with a burst of primary. Her current go-to brands are L'agence and Anine Bing. She enjoys dressing her clients in versatile, elevated basics and assisting them in choosing outfits for travel.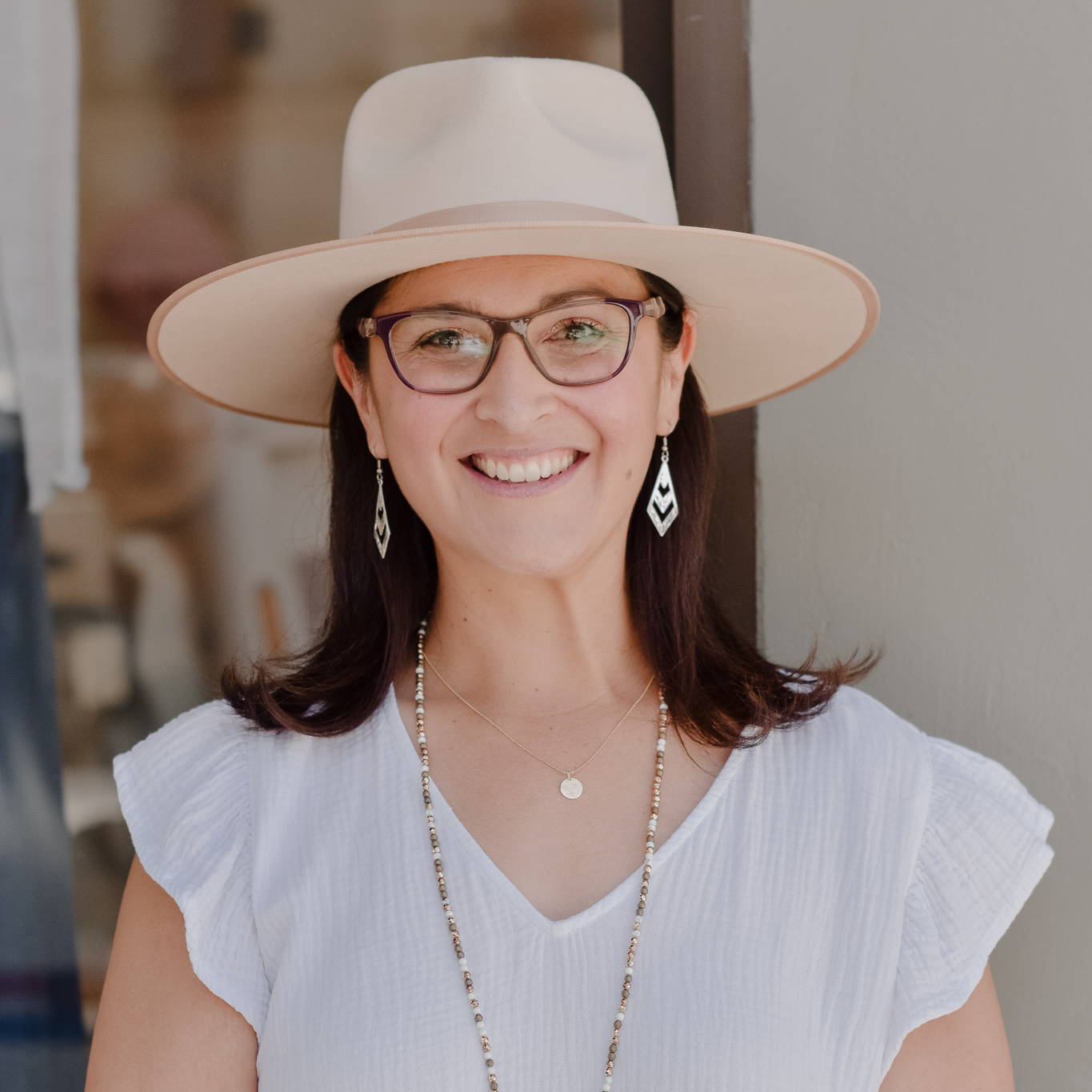 Sara describes her style as casual chic! Her current favorite brands are Spell, Ulla Johnson, and Xirena. She enjoys a great dress and sneaker action combo or a pair of chic leggings as her everyday look. Sara is passionate about styling her clients' based on what makes them feel most confident and beautiful!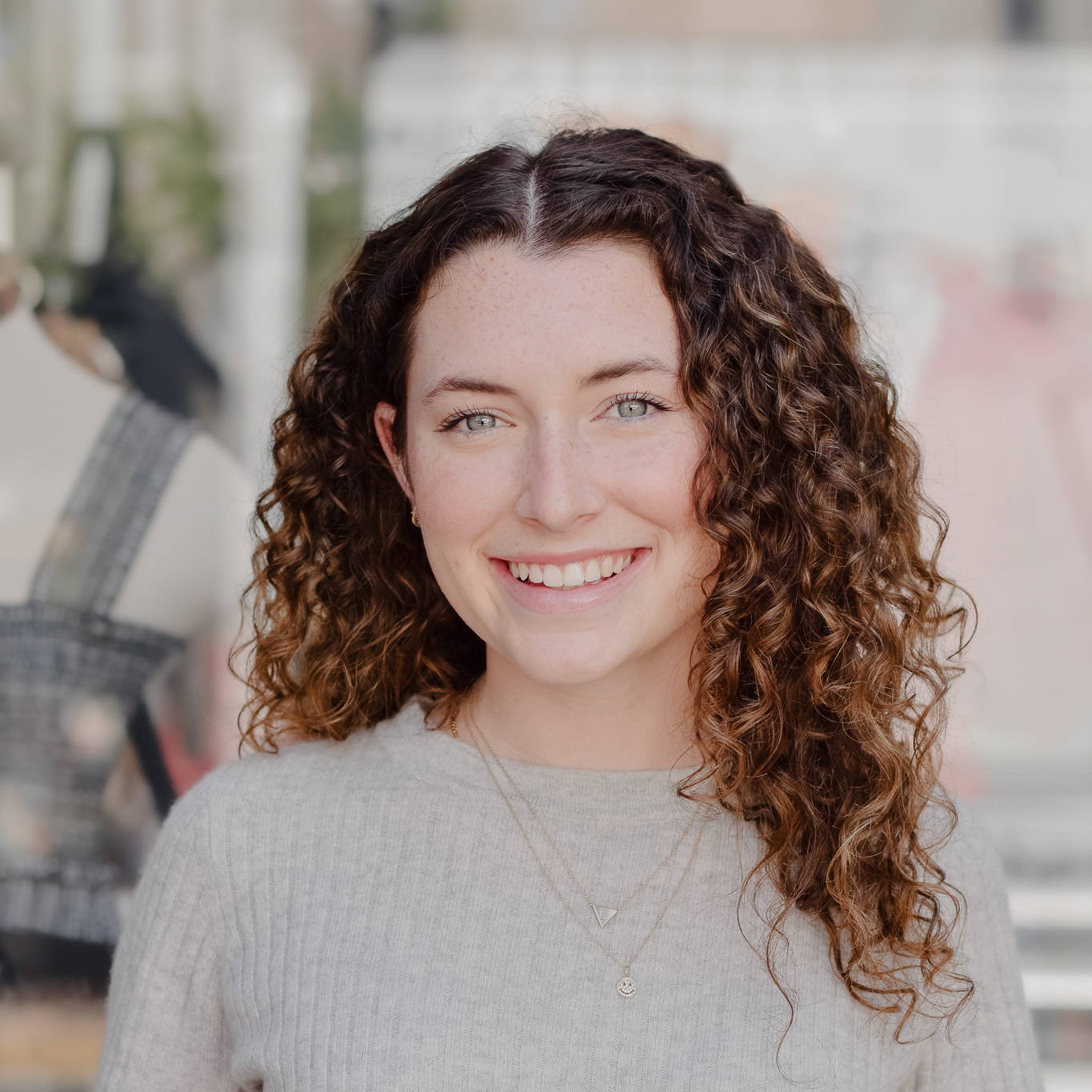 Lenox describes her look as being edgy with a pop of prep. Her go-to daily outfit often consists of black apparel and a cashmere sweater. Free City, CRUSH, Anine Bing, and MOTHER are some of her favorite brands. She likes styling her clients' outfits with staple pieces for everyday use!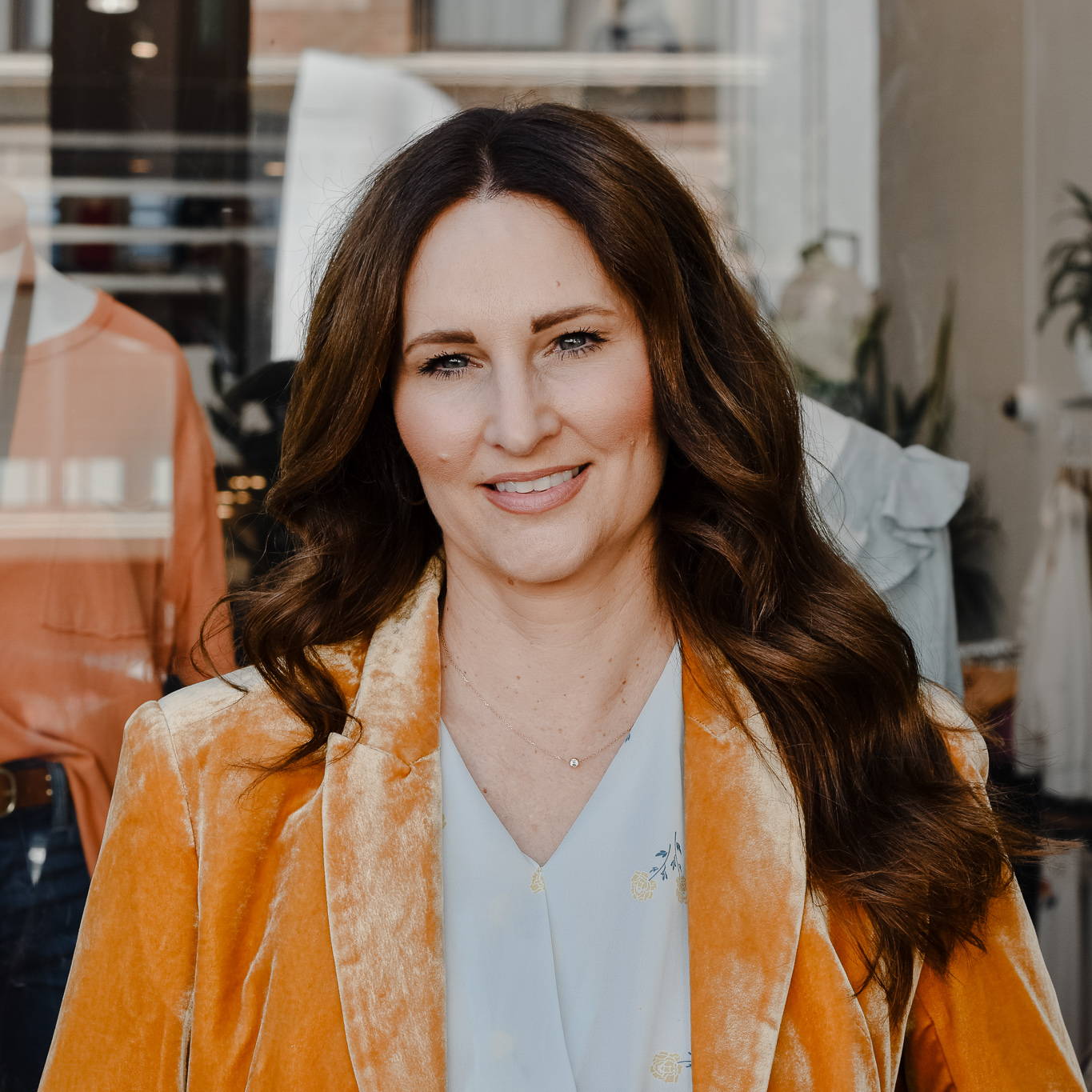 Melissa considers her personal style as street chic and builds her everyday appearance on the hues that make her feel the best! Veronica Beard and L'agence are currently two of her favorite brands. She enjoys pushing the boundaries of fashion and seeks out pieces that she can utilize together in different ways.
Pam's style is continuously changing, and she chooses her outfits based on how she's feeling that day. Her top two brands of choice are Farm Rio and The Great. She loves styling her clients in items that accentuate their natural beauty!
Free shipping in US or on all order over $250
Contact us 24 hours a day, 7 days a week
Items can be returned within 30 days